Dell Optiplex i5 2nd Gen 8GB 120GB + 19 TFT CHAT PACK
£359.99
Description
 CPU: Intel Core i5
Cores: 4
Threads: 4
Frequency: 3.10Ghz
Graphics: Intel HD 2000
Intel's new Sandybridge based CPU's is a complete new refresh that requires new socket LGA1155 mainboards. This new platform uses less power and has vastly superior integrated graphics. The HD2000 graphics is capable of all multimedia task featuring DirectX 10.1 runtime making them ideal for gamers too. This CPU is ideal for budget home and office systems for basic internet browsing and MS Office software.
  RAM: 2x4GB
Technology: DDR3 SDRAM
Amount: 8GB (Customisable)
Bus Speed: 1333Mhz
Pins: 240-Pin Gold
Manufacturer: XUM
The primary benefit of DDR3 SDRAM over its immediate predecessor, DDR2 SDRAM, is its ability to transfer data at twice the rate, enabling higher bandwidth or peak data rates. With two transfers per cycle of a quadrupled clock signal, a 64-bit wide DDR3 module may achieve a transfer rate of up to 64 times the memory clock speed. For processor heavy applications we would recommend upgrading to the 16GB capacity.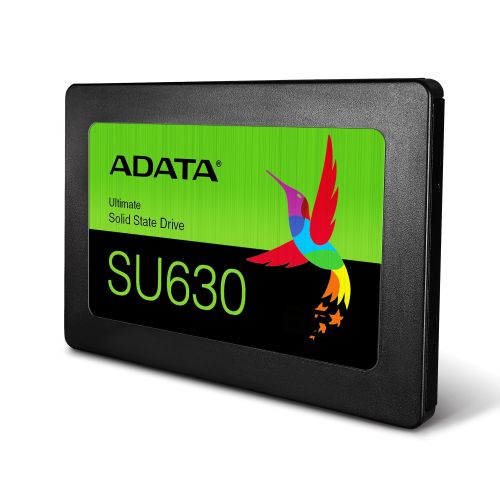 SSD: 120GB
Form Factor: 2.5″
Capacity: 120GB (Customisable)
Read: 520MB/s
Write: 450MB/s
Series: ADATA Ultimate SU630
If you're looking to replace that HDD of yours with an SSD, look no further than the ADATA SU630. The SSD is built with next-generation QLC 3D NAND Flash to offer amazing value and great performance. It also comes with excellent features such as LDPC ECC technology. With support for LDPC (Low-Density Parity-Check) error correcting code technology, the SU630 can detect and fix errors to ensure data integrity and thus enjoy an extended lifespan. Featuring dynamic SLC caching, NAND Flash memory operates in single-level cell mode and boosts performance. This allows the SU630 to reach read/write speeds of up to 520/450MBps for smoother and faster boot, file transfers, and downloads.
 CASE: Dell Optiplex
Model: Optiplex
Manufacturer: Dell
The premier OptiPlex 990 is Dell's most powerful and flexible desktop solution designed for best-in class performance and collaboration, while enabling business-class control. It delivers premier technology that helps simplify systems management and security and is available in four different chassis sizes that blend seamlessly into office environments and respect our planet.
  MONITOR: 19″
The monitor included in this bundle is a 19″ refurbished Monitor. Brands and resolution may vary. Larger screen sizes can be purchased in both refurbished and brand new variations within the options above.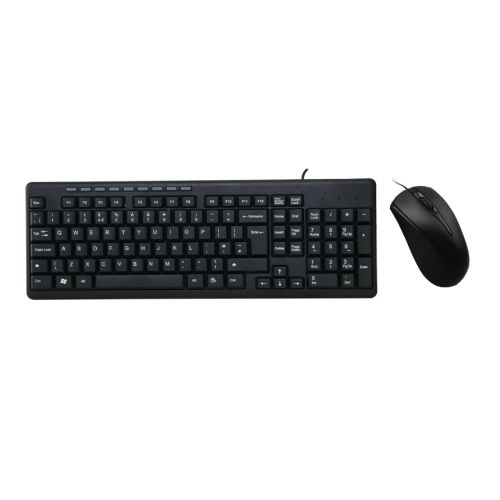 Keyboard & Mouse: Wired USB Kit
The Keyboard and Mouse kit provided uses a wired usb connection and includes the standard UK key setup.
Please see the customisable options above if you wish to upgrade or downgrade any of the component to meet your needs or budget.
These Dell pc's have been thoroughly tested and refurbished by our highly trained technicians.
All our PC's have windows 10 professional software installed and activated with all drivers updated ready for use straight from the box.
We offer 1 Year Warranty with our refurbished PCs.